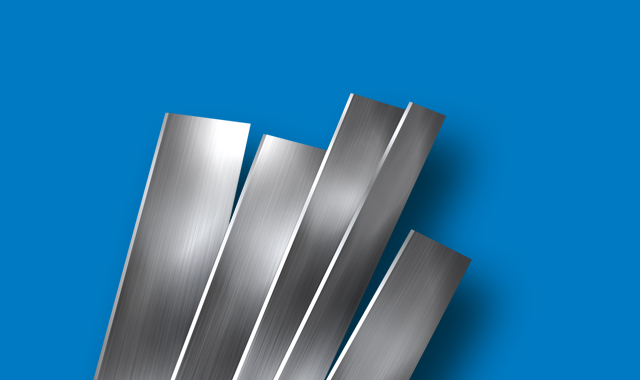 Steel doctor blades: Swedish made, our standard or tool steel blades will demonstrate accuracy and strength. We give particular attention to steel quality, tooling and finishing. All dimensions and edge profiles available.
Composite Blades: Originally made to be used as containment blades and in the cardboard printing industry, today the plastic blades have evolved to be performing in almost every sector of the flexographic industry.

Our steel & synthetic doctor blades have repeatedly proven their effectiveness when it comes to specific applications that require a high level of quality.
We can supply you with standard, micro structure, Stainless steel and longlife blades.
We can supply you with polyester simple or double layer blades & PE UHMW blades.

Cleaning products for Anilox rolls and Rotogravure rolls
Cleaning products for printing plates, parts and printing units