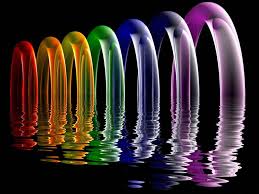 The APS C-GEL PRO product is a deep cleaning product for Ceramic Anilox rolls. Fast and very efficient on all inks types, it is the only product able to clean effectively varnishes, glues and two components inks from the Anilox cells. Using the APS C-GEL PRO will restore the full ink volume transfer of your Anilox rolls. Contact us to place an order or receive a sample free of charge!
The APS C-GEL PRO is sold in a 0.5L or 1L bottle with a neutralizing product jar.
Apply by hand a thin layer of product all over the roll and let it work for 15 minutes. Rinse thoroughly the roll.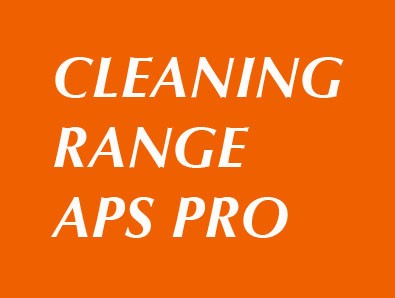 Cleaning products for Anilox rolls and Rotogravure rolls
Cleaning products for printing plates, parts and printing units