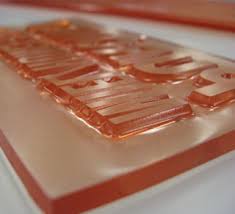 The APS CLICHE PRO product is plat coat to enhance life and quality of the printing plates during production. It prevents from ink build up around the dots and ghost dots. Using such product will keep your printing job to high quality standards during all the printing process. Contact us to place an order or receive a sample free of charge!
The APS CLCHE PRO comes in a 400ml spray can.
Spray the product on the printing plate and put it into production.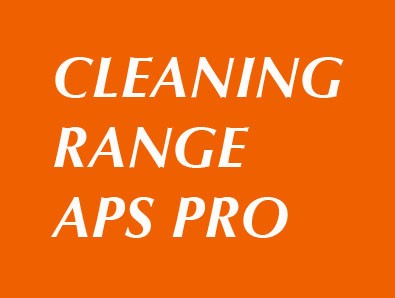 Cleaning products for Anilox rolls and Rotogravure rolls
Cleaning products for printing plates, parts and printing units