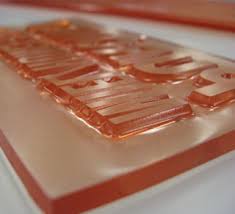 The APS FLEXO/OFFSET UV PRO product is a solution to clean Flexo and Offset printing plates or parts. Efficient on Solvent and UV inks it is very efficient on heavy inks. It should be used manually. Using the APS FLEXO/OFFSET UV PRO will restore the full ink volume transfer of your printing plates without damaging them and clean perfectly your spare parts. Contact us to place an order or receive a sample free of charge!
The APS FLEXO/OFFSETUV PRO is sold in 20l, 220L and 1000L drums.
Product received ready to use.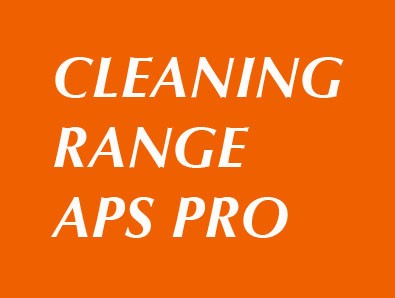 Cleaning products for Anilox rolls and Rotogravure rolls
Cleaning products for printing plates, parts and printing units