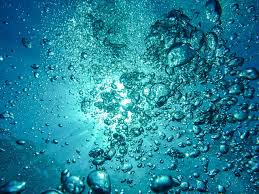 The APS SM-500 PRO product is a solution for spraying systems to clean Ceramic Anilox rolls and chromed rolls. Efficient on all inks types and varnishes. Using the APS SS-500 PRO will restore the full ink volume transfer of your Anilox rolls. Contact us to place an order or receive a sample free of charge!
The APS SM-500 PRO is sold in 20l, 220L and 1000L drums.
Dilute the product one time or more with water before use.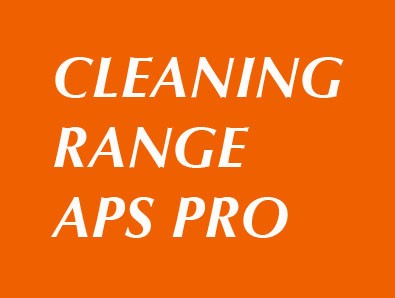 Cleaning products for Anilox rolls and Rotogravure rolls
Cleaning products for printing plates, parts and printing units